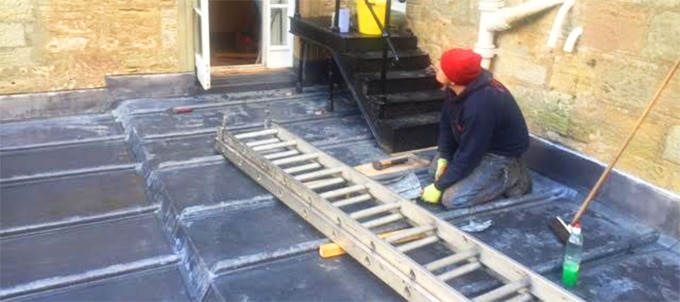 If you're based in the Edinburgh area and you're looking to enhance the durability of your roof, then consider getting in touch with Corstorphine Roofing.
For more than 30 years, we have been providing lead work services to homeowners and business around Edinburgh – with a wealth of experience taking on both contracted and standalone jobs.
Lead is used in roof construction & repairs due to it's strength, durability, and recyclable lifespan, therefore it is an economic product to use in the long term.
There is a danger of major problems developing over time if your lead work is damaged – especially if water seeps into your building. We provide quick and efficient lead work solutions to protect your roof, and your investment.
For more information about our lead work services, call us on 0131 337 1075 or send us an email.